the heart of East Belfast...
Welcome to the Arches Cafe! We are a small, locally-owned cafe located in the heart of East Belfast. Our cafe is the perfect stop-off for anyone exploring the city and looking for a warm, welcoming atmosphere to relax and refuel.
We are known for our famous Belfast breakfast, which is a staple for anyone looking to start their day off right. Made with the freshest ingredients, it's the perfect balance of savory and sweet. If you're in the mood for something a bit more filling, try our homemade chicken curry – it's a crowd favorite! Our chicken stacks are another must-try, featuring juicy, grilled chicken layered with fresh greens, crispy bacon, and melted cheese.
So come on in and join us for a meal or a coffee. We promise you'll leave with a full belly and a smile on your face. We look forward to welcoming you to the Arches Cafe!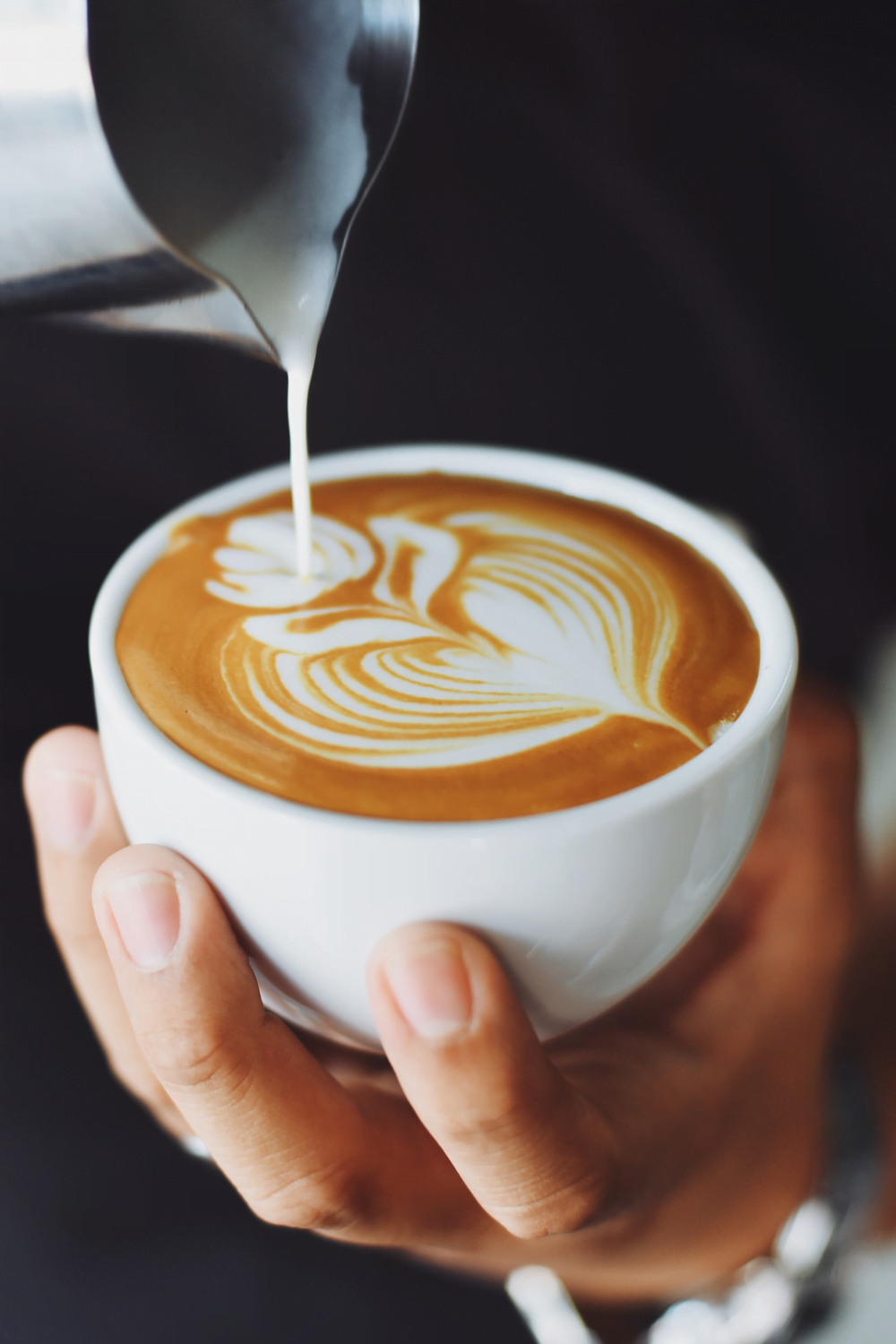 Arches Cafe has exciting news!
Our Deli section is now located within the cafe, making it even easier for you to enjoy all of your favourite salads, cooked meats, and ready-to-eat products.
Our range is extensive, offering something for everyone. Whether you're looking for a quick, healthy lunch or a hearty meal to take home, our Deli has you covered.
Drop by the cafe and see us in person, or give us a call for more information on our products and ordering options.
At Arches Cafe, we're committed to providing you with the best food and service, so come visit us today!
Delivering Across Belfast
Tuesday - Saturday 8.30am - 2.45pm
Sunday 9am - 4.45pm